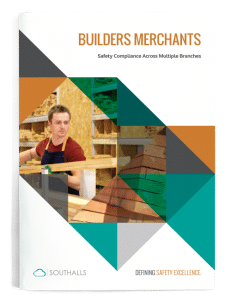 As every builders merchant knows, health and safety regulations are constantly being updated and it can be exhausting to keep track of the latest rules.
In February 2016 'new' sentencing guidelines introduced formal steps for determining the level of fines at prosecution, even if the health and safety infraction had not (yet) resulted in accident or injury.
Since these new guidelines were launched, builders merchants across the UK have seen, higher fines levied, and an emphasis on looking at 'risk of harm' as well punishing actual breaches of health and safety. Don't take this risk.