Let's start with The Safety and Health Excellence Awards
We're so grateful to be Highly Commended for a 'BSiF Safety Solution Award, and to have been recognised for our innovative health and safety solutions. This acknowledgment makes our team want to work even harder, ensuring everything we do is targeted towards delivering safety excellence to all of our clients.
Here are a few words from the owner, John Southall:
"Getting this award for safety excellence means a huge amount to us. We have run Southalls for over a decade, providing safety consultancy and safety management software to clients of all sizes across the globe, growing predominately through word of mouth recommendation. We work hard to achieve a 98% client retention rate but knowing that client feedback has enabled us to achieve the BSiF Safety Solution Award is the icing on the cake! We love building long term working relationships with our clients and we are grateful for their support in winning this award."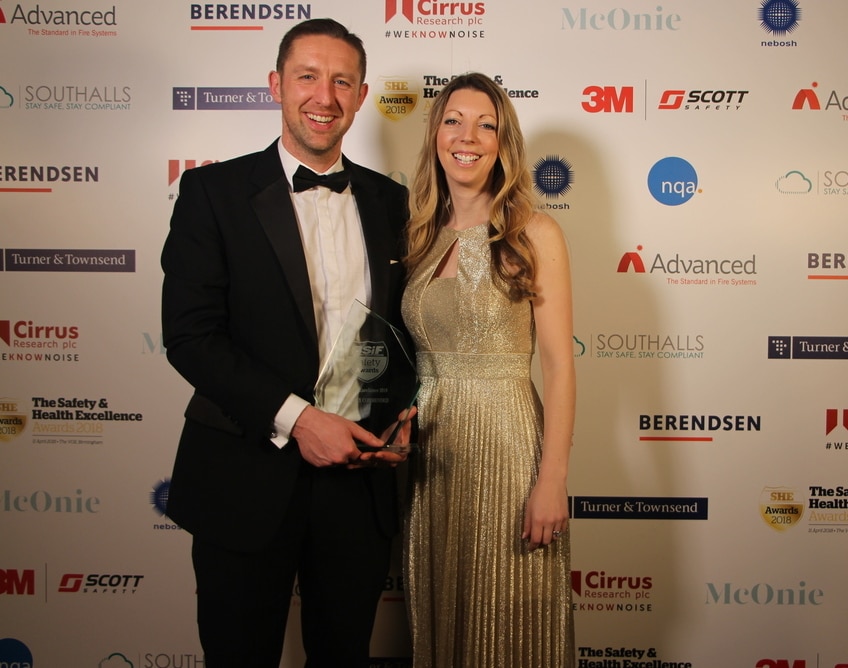 The Health and Safety Event 2018
Unfortunately, The Health and Safety Event is over. But we're still on a high from the last three days, spent with the hundreds of industry specialists, clients and visitors we had the chance to meet.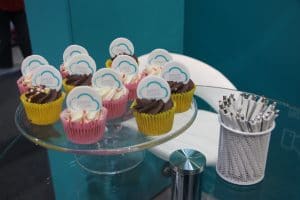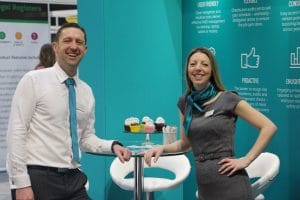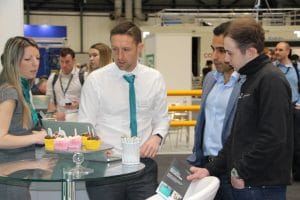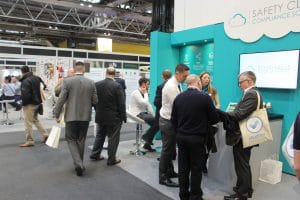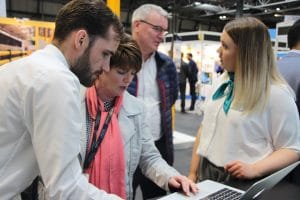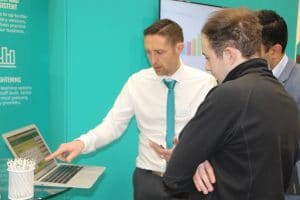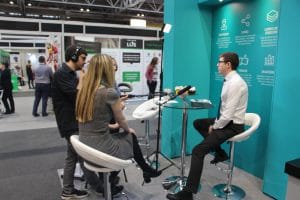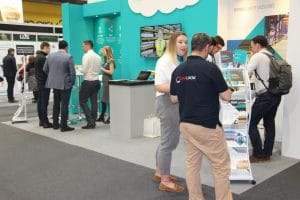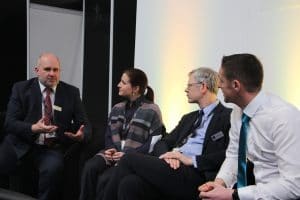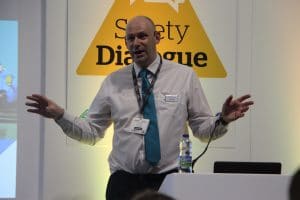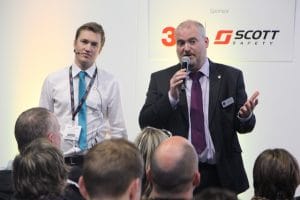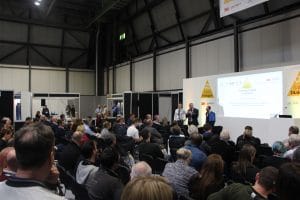 The exhibition itself was packed with various activities, shows and seminars. We had the chance to give dozens of Safety Cloud demonstrations and safety consultations at the stand.
Big thanks to everyone who took the opportunity and pre-booked their time slot with our consultants. We hope this helped you to plan your day much more efficiently and we're happy it gave us a chance to have a chat with you.
Please don't forget about the promotions available exclusively to exhibition visitors. Our word is gold – if you wish to redeem the offer, please contact us at safetyadvice@southalls.com.
The exhibition may be finished but we will continue to deliver the highest level of service to all of our clients. We're already booked for 'The Health and Safety North' in Manchester, so it won't be long until we meet again.
Please remember, we're still offering free Safety Cloud demonstration and 1-2-1 on-site consultations with our H&S specialists. If you wish to book it today, please visit: Demo or a Consultation page now.
Please stay tuned by reading our health and safety articles, published regularly on this blog. You can find our free e-guides there too.