ACO Technologies' state-of-the-art surface water management systems make travel safer for car, air and rail passengers across the globe. We helped them build an equally innovative safety solution for their own team that realised cost savings of 20%.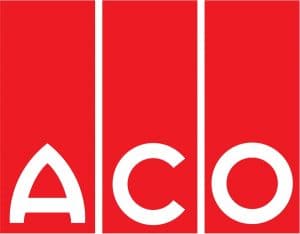 With managers working against obsolete systems, limited H&S awareness and the demands of their day jobs, key compliance requirements were slipping through the net. It was time to transform ACO's safety culture, powering up employees to take ownership of critical tasks like staff training, equipment reviews and risk assessments – and make compliance a key part of their company ethos.
In April 2015, ACO implemented Safety Cloud – our user-friendly health and safety management solution that places all compliance-related documents, policies and data in a central online hub. Working alongside a dedicated Southalls expert, the team shaped a sustainable safety strategy that worked for ACO's high-risk environment, covering comprehensive document audits, bespoke risk assessments and tailored policy templates.
Three years on, the benefits stretch beyond simple compliance to a proactive partnership based on inventive ideas, measurable results and employee buy in that's built to last.

To get the full story on ACO Technologies' culture change and cost savings, download the case study.