When East Anglia-based builders' merchant Kent Blaxill were hit with a weighty fine for failing to ensure adequate separation of vehicles and pedestrians at its Colchester branch, the team got serious about safety. They looked to Southalls to create a H&S solution that's cut reported accidents by 43%, dropped manual handling injuries by 32% and boosted days on the job by 78%.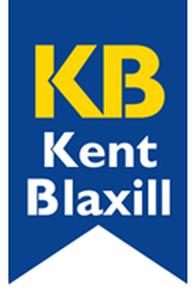 An initial audit set the standard for the entire business, with full risk assessments, bespoke H&S policies and a back-to-basics redesign for the Bury St Edmunds yard. We then rolled out a progamme of safety excellence across all 13 regional locations and continued to raise the bar with rigorous six-monthly follow-up visits.
By implementing Safety Cloud software, Kent Blaxill created an instantly-accessible hub of all safety data and documents, allowing them to analyse accident stats, track trends and transform training and working practices for all employees – from drivers to directors.

With staff empowered to take responsibility across every site, Kent Blaxill has made compliance a consistent and core part of their operation.
Looking to reduce your slips and trips rate by 55%? Find out how we did it for Kent Blaxill in the full case study.