Health and safety is everyone's business. A positive safety culture requires involvement and support at all levels. The best form of participation is a partnership for prevention, where workers and their representatives are involved in identifying and tackling potential or actual problems and top level management take their concerns seriously and act upon them. That's why strong leadership from the top down is vital in delivering effective risk control. All employees should know – and believe – that company directors are committed to continuous improvement in health and safety performance.
Let us share our extensive health and safety experience and a few game-changing tips on how to speak with your boss about safety (so he would finally listen!). Just this Wednesday we are running a free webinar session How to convince your boss to take health and safety seriously? in partnership with Health Safety Matters Magazine, official organiser of all major H&S events in the UK. Remember - only an hour of your time can help transform safety culture across your business, forever.
What's on the agenda
Practical examples of where we have seen this - consultant and enforcement officer view.
How the law applies.
How training fits in.
Leadership in terms of health and safety management. Promoting a positive safety culture.
Reacting to business change.
Impact of sentencing guidelines. Fines before and after the changes. Money talks!
Potential impact of new manslaughter guidelines.
How do I change inflexibility?
Concluding - How is my employer doing? Simple things to check.
Meet our speakers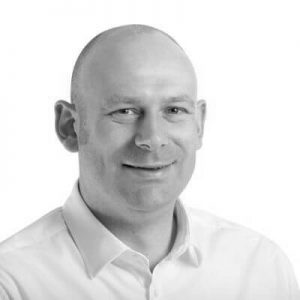 Andy Hall, Team Leader at Southalls
An ex-Environmental Health Officer within Birmingham City Council. Andy works with a wide range of clients including higher risk manufacturing and engineering clients with more complicated manufacturing processes. His customer base includes single site and large multi-site builders merchants, metal stockholders, education premises, steel rolling mills, joineries, motorsport engine manufacturers, and rotomoulding premises. Our speaker also supports companies by undertaking gap analysis projects, writing risk assessments and safety documentation. This has included work for an established motorsport team and lintel manufacturer.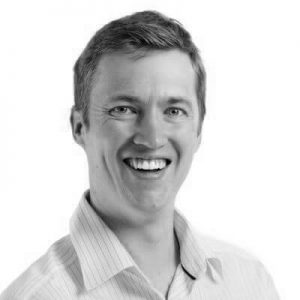 Ian Heatharly, Operations Director at Southalls
An ex-Environmental Health Officer within Birmingham City Council. Ian has been with Southalls for almost a decade. Ian uses his extensive health and safety experience and knowledge of Southalls systems, to ensure operations are run in an efficient manner. He also makes sure our consultants are aware that client satisfaction is paramount to Southalls success. This speaker still maintains a full client portfolio ensuring he's always aware of the latest developments, that may assist clients in their safety compliance.
Reserve your space now
Don't waste time - almost all seats at our web-clinic are taken! Join us on Wednesday, 19th September 2018 at 10.30 AM BST. The clock is ticking!
The workshop will last about an hour because we want to devote at least 15 min to a full-on Q&A. That means you can ask me anything about health and safety, the latest regulations or current sentencing guidelines. You can prepare your questions in advance with ideas from our e-Guides and articles. They're all here.