Unfortunately, The Health and Safety North is over. But we're still on a high from the last two days, spent with the hundreds of industry specialists, clients and visitors we had the chance to meet. The exhibition itself was packed with various activities, shows and seminars. We had the chance to give dozens of Safety Cloud demonstrations and safety consultations at the stand.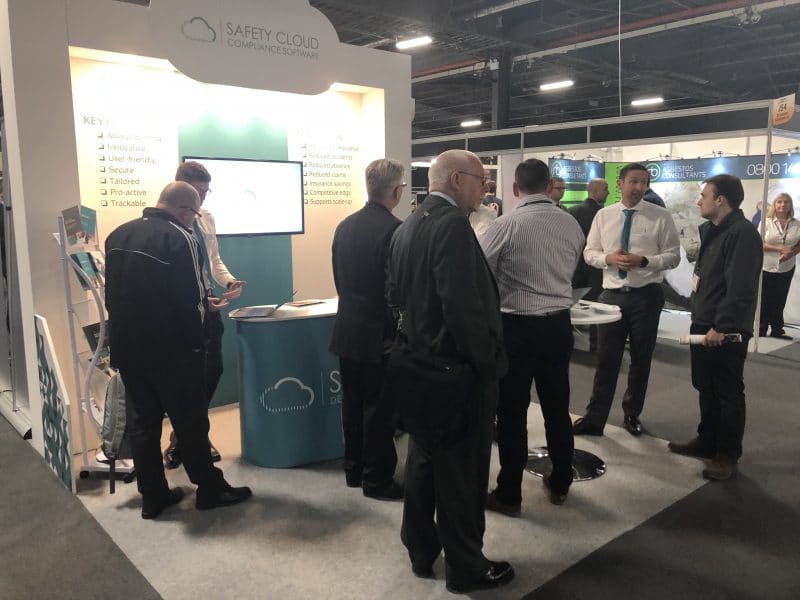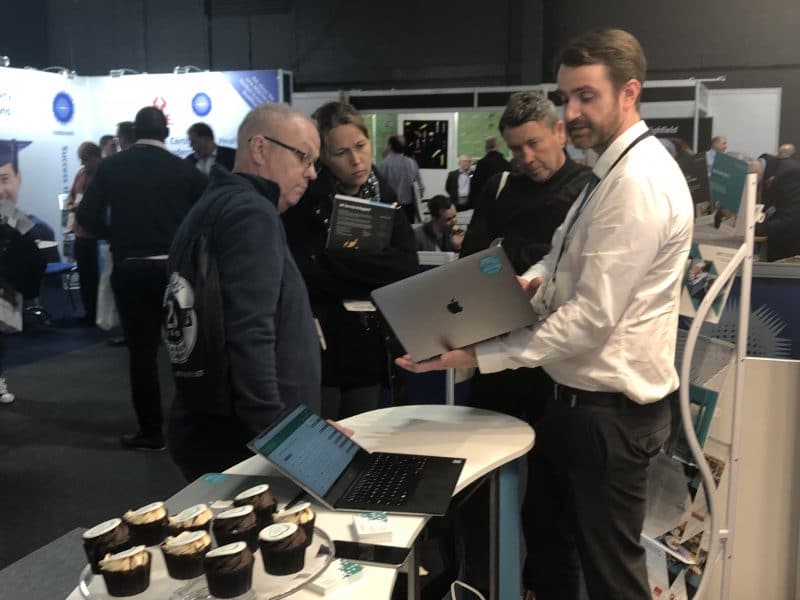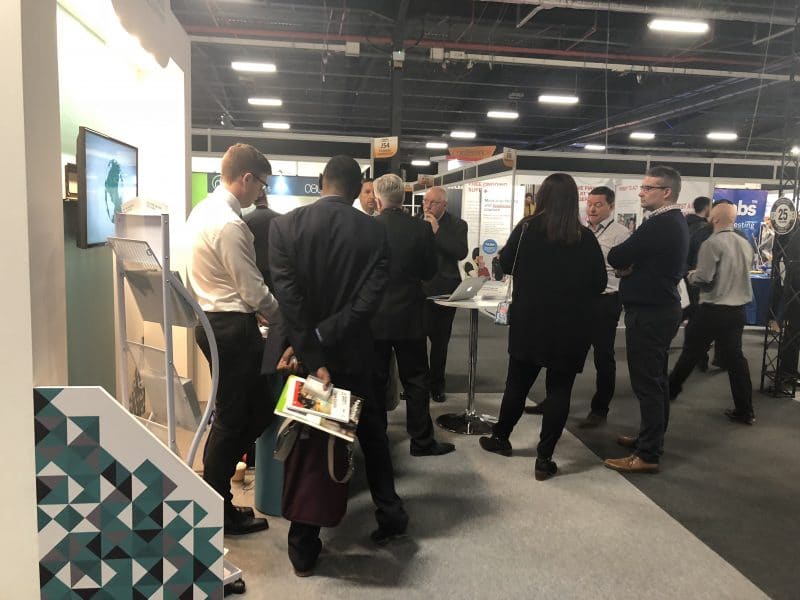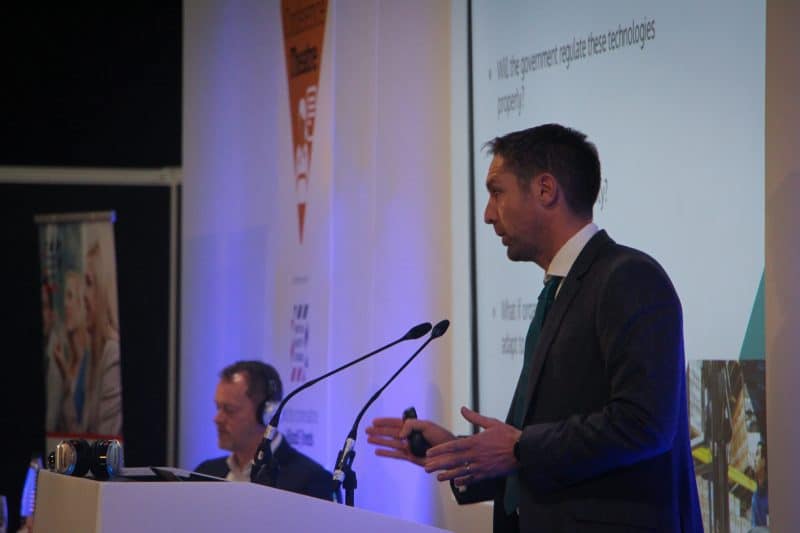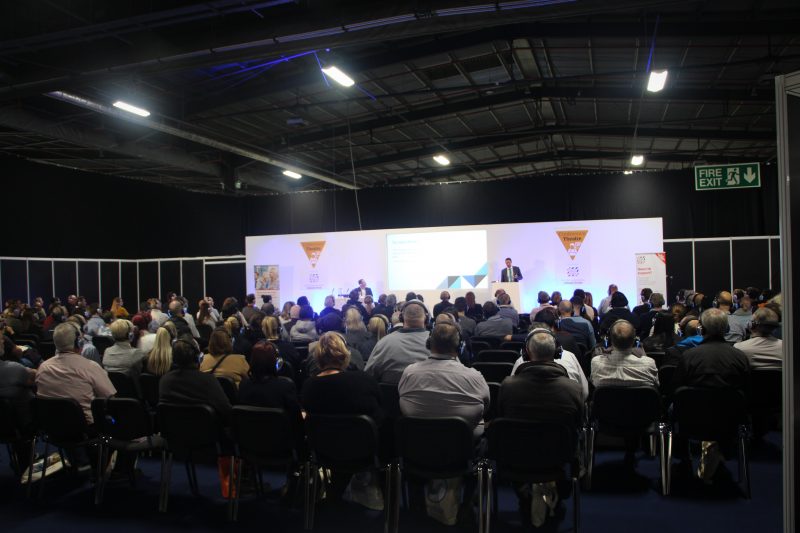 We're not saying goodbye
The exhibition may be finished, but we will continue to deliver the highest level of service to all of our clients.
We're already booked for The Health and Safety Event in Birmingham next year, so it won't be long until we meet again.
Please remember, we're still offering free Safety Cloud demonstration and 1-2-1 on-site consultations with our H&S specialists. If you wish to book it today, please visit DEMO or a CONSULTATION page now.
Please stay tuned by reading our health and safety articles, published regularly on this blog. You can find our free e-guides here, too. Make sure you also follow us on social media!