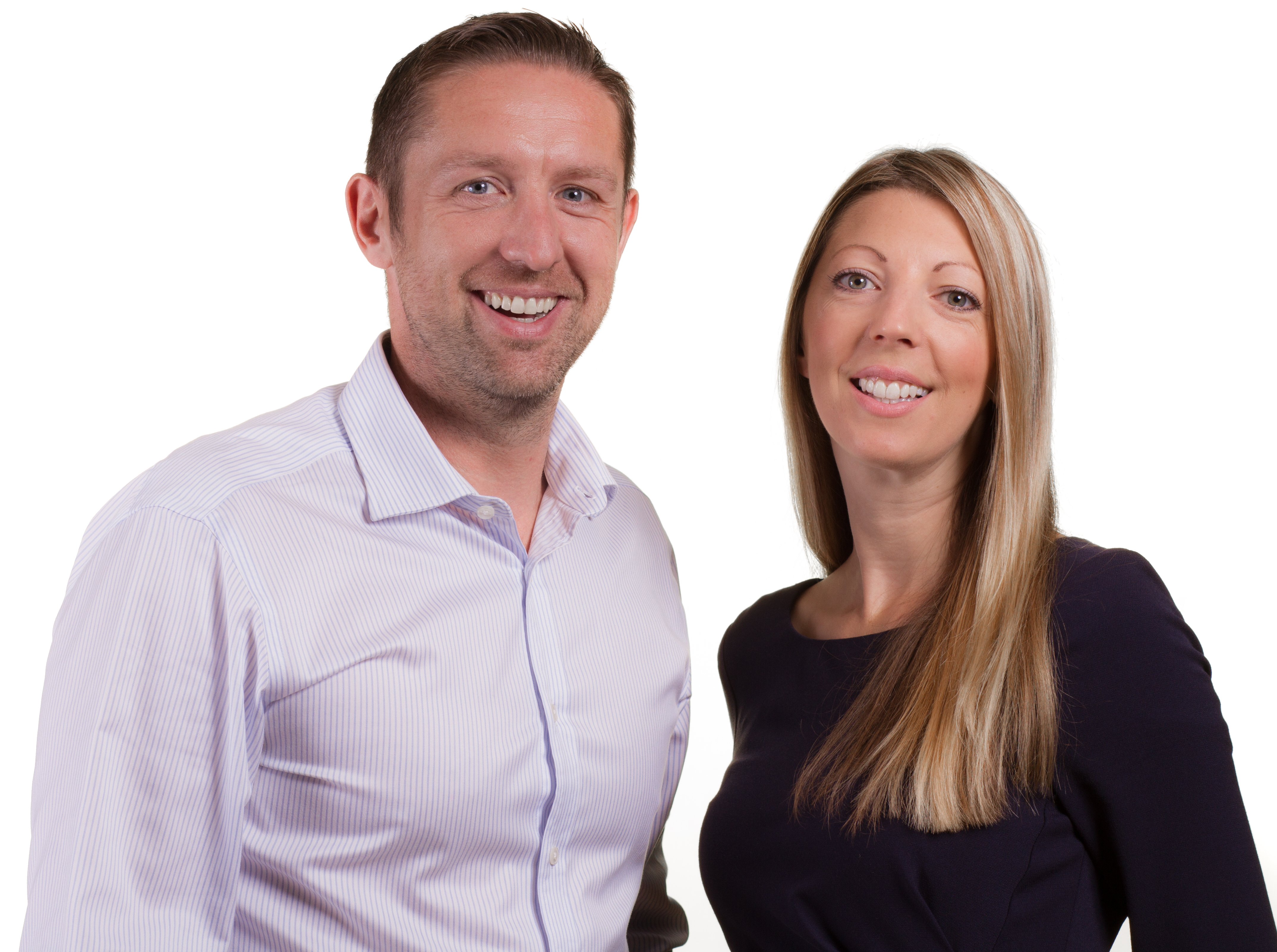 John Southall, BSc (Hons), MSc, DipOSH, CMIOSH, MCIEH
Angela Southall, BSc (Hons), MSc, Dip2OSH, CMIOSH
As you expand your responsibility, you must expand your vision. That was the lesson we learnt when we left our first careers as Health and Safety inspectors to found Southalls. Whereas previously we had the luxury of thinking about one job and one company at a time, now as consultants - and the managers of consultants - we were challenged to see not just singular problems and fixes through the lens of our field, but in order to originate practical systemic solutions which could be effectively embedded in organisations and actually stick, we needed to become adept at seeing the wider context of the challenges our clients' faced in their fields. To get the details right, not least in our own company, we needed to learn to read the trends, identify the external factors, and look back in order to look forward. We needed to see the bigger picture. In this article we turn in on ourselves and share some of our reflections and predictions on the state of our own field.
Changes we've seen in the industry in the last 10 years
Enforcement
Penalties are the threat which enforce the regulatory framework, and the last decade has seen significant legislative measures to increase both the frequency and the magnitude of non-compliance penalties. Most notable amongst these are the 2012 introduction of Fees For Intervention (FFI) which added penalties at the point of detection to the existing threat of prosecutions, fines which themselves have increased dramatically following the changes introduced by the 2016 sentencing guidelines.
As consultants, we feel these penalties signal clear messages to industry about the matured position of our field; we are at the end of the decades long mission to introduce Health and Safety into the culture, full integration is now expected, and patience with late adopters has expired.
Cultural
Beyond the deliberately imposed forces of legislation, we have also seen more organic influences on the Health and Safety culture.
The increasing number of women running businesses, in management positions generally, and entering the health and safety industry specifically (of Southalls' 30+ permanent employees, over 40% are woman), has had a subtle but very real effect on disarming latent associations of concern about safety as something 'un-masculine', particularly in the more traditionally masculine environments of heavier industry. These internal shifts are important. Where legislation acts as the invading force of change, this has been an important step in accelerating the internal battle for hearts and minds.
The second major macro-economic influence has been the significant increase in non-native English speaking workers entering the UK workforce. This has stress-tested the industry's message and its ability to communicate it effectively to a new audience with different linguistic and cultural precedents. Rather than merely adapting, at Southalls we responded to this opportunity by stepping back and looking again at how we do things and in particular our training to create a clearer and more streamlined product.
How we see the Present state of Health and Safety
We've seen improvements in company culture and many companies aiming beyond the minimum standards of legal compliance and towards best practice go on to reap genuine measurable rewards from their investment in Occupational Safety and Health interventions in the form of reductions in absenteeism, productivity losses and HR costs. We find that slower adopters are generally not resistant to action, but merely uncertain about how regulation effects them and what's required of them. This is easily remedied through consultation.
The picture looks good so far…but we see an important challenge undermining further progress.
While recent years have seen a move away from paper or Excel based recording systems, too often a well-intended company is now using an error-prone and hard to run patch-work of paper, digital, and 3rd party software, which in truth is an unrevised port of the fragmented system the company first incrementally bootstrapped when initially discovering its H&S duties. These "first-draft" systems are undermining the company, the possible quality of their H&S implementation, and by extension, the progress of the H&S field as a whole.
It is vital that companies step back and conduct an honest self-appraisal. To be truly effective H&S management systems must be rethought and redesigned into single, integrated, streamlined business solutions for Health and Safety that not only help fulfil duties and evidence compliance, but open up H&S as a business asset for information sharing, proactive alerts, delegation, tracking, training and development, on a robust, secure, decentralised platform that provides always-on mobile access appropriate to each level of stake-holder and supports their adoption and ownership of safety culture. We'd encourage you to evaluate your current system against those standards.
For us, response to this challenge began 12 years ago and you can see our full solution embodied in our proven cloud-based platform "Safety Cloud".
From here to the future
Enforcement Changes
It is likely that government will soon approve extending the earlier mentioned HSE's Fee For Intervention (FFI) scheme to local authorities' Safety Inspectors and EHOs. The intention is to improve consistency of standards between HSE and Local Authority enforced businesses and it will likely drive H&S compliance amongst businesses newly exposed to penalties and remedial intervention. If this expansion proves profitable, we may see job creation from demand for new inspectors to further extend the scheme.
At the time of writing, Brexit is imminent but the details and legislative impact, if any, is uncertain. We'd expect to see any amendments constrained to those areas directly concerned with cross-boarder interactions. Whatever the long-term impact of Brexit, short-term uncertainty and disruption will likely make companies generally cautious over expenditure, and as a non-revenue generating discipline, H&S departments may find budgets challenged.
Concerning the more distant future; the disruptive rate of change seen in our lifetimes is unlikely to slow down. Increased robotics and computerised systems will continue to alter the work landscape, and many of today's jobs will be different, or cease to exist. Health and Safety ramifications and legislation will be sector specific, but may be more immediate than we suppose; few will be unaffected by the imminent arrival of driverless vehicles and delivery trucks at their workplace.
Cultural changes:
Returning to the more immediate future, we can be less speculative:
As H&S expands beyond physical Health and Safety to encompass mental health and psychological well-being, we believe it will take time and work both for this to be sincerely accepted as a workplace priority and duty equal to physical well-being.
Summary
As our consideration expands from protecting physical bodies to minds, it is a sobering reminder that while we may justify our work with business arguments in regard to the workforce and productivity, at the end of the day, we are the custodians responsible for individuals who exist outside the imitation of their business roles, as people, parents, brothers and sisters who deserve to go home each day healthy, and happy. Good health and safety management goes hand in hand with good business management and as we continue to run Southalls and work closely with businesses across a range of industries, it satisfies us to see businesses thrive and expand alongside company-wide improvements in health and safety.
Get in touch to request your complimentary visit and preview the power of best health and safety practice.