Ho-ho-ho, the holidays are here again!
The year 2018 has been an extremely busy year for our team. We've run hundreds of audits, traveled thousands of miles, visited the most popular health and safety shows in the United Kingdom, and finally - kept all our clients safe!
Our team comes to work each day to build safer businesses and deliver peace of mind for employers. It's a simple ethos that runs through all our client relationships – and keeps 98% of customers coming back, year after year.
During this holiday season, our thoughts turn to those who have made our progress possible. That's why Christmas is a perfect time to express our sincere appreciation for your support and loyalty.
Stay tuned with our blogs and social media - we promise to deliver even more health and safety news, latest prosecutions and recent legislation updates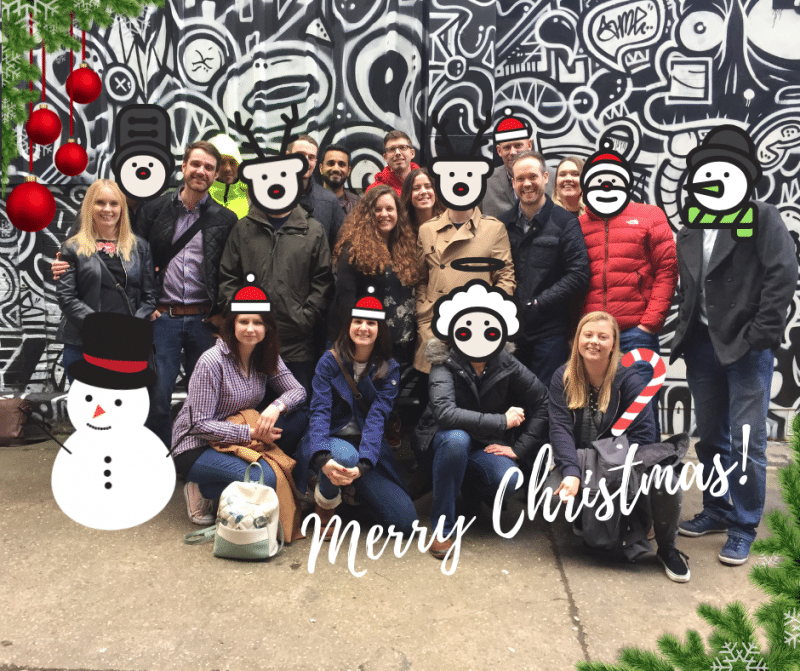 May peace, prosperity, and happiness be yours throughout Christmas and the new year!
Southalls Team